The "Garfagnana tour" lasts a day from the 9,00 at 19.00.
We will go first to Lucca by car taking the highway, and then we will continue towards Borgo a Mozzano, the first step. Here we can see the famous Bridge of Magdalene, also known as the "Devil Bridge", because a legend says that the devil himself built the bridge,
defying the law of gravity
. Second step will be the Hermitage of Calomini, immersed in the Alps Apuane Park. Eventually we'll visit the Grotta del vento, a cave famous for its stalactites and its underground lakes. The last stop is in Barga, the beautiful old village with a wonderful view.
Cost: 120€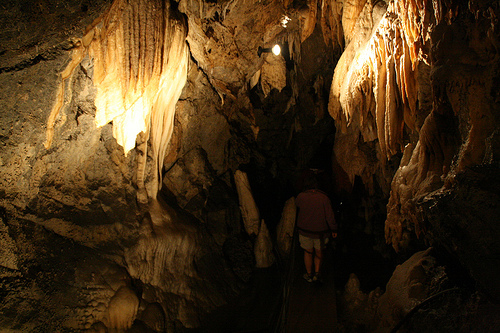 Grotta del vento